Dental Bonding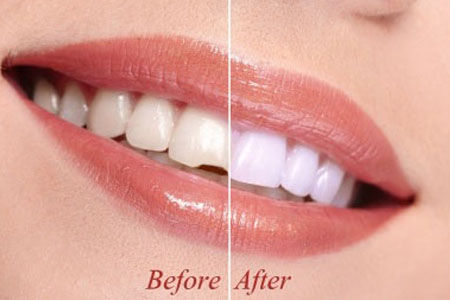 Bonding is a common treatment used by Higson Dental Group as an alternative to porcelain veneers, and will improve the appearance, strength and function of your teeth. Rather than using a porcelain shell, bonding utilizes a plastic resin applied to your tooth's surface to smooth out any irregularities.
How does it Work?
The procedure starts with the dentist lightly etching the surface of the tooth and applying a bonding liquid. When the bonding liquid sets, the resin is then applied and sculpted into the correct shape. Once the resin has hardened, it is trimmed, smoothed out and polished to match the existing natural teeth. A dental inlay is similar to a filling and fits inside the top edges of the tooth. A dental onlay is more extensive and extends over the top of the treated tooth.
Dental Inlays or Onlays Considerations
The bonding procedure for a dental inlays or onlay is often completed in a single visit to Higson Dental Group, and can significantly improve a tooth's appearance and functionality. However, since the plastic resin doesn't have the strength of your natural tooth enamel, it is more likely to stain, chip or break. Bonding often needs to be repaired within three to five years.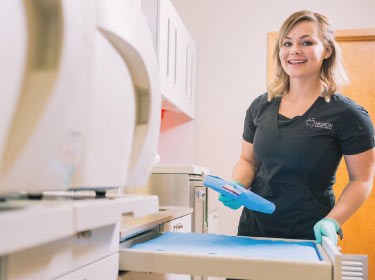 Call Us Today!
The dentists at Higson Dental Group are happy to meet with you if you have questions about cosmetic dentistry in Grande Prairie and its surrounding areas, and we are always accepting new patients. Visit our contact page or call us at 780-532-4661 to schedule an appointment.
Contact Us