Full Mouth Reconstruction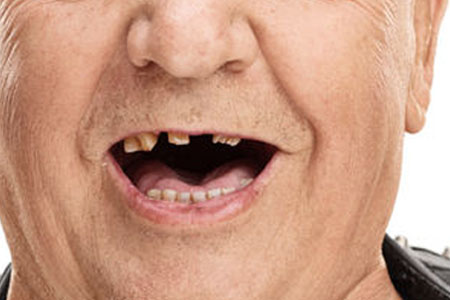 Full mouth reconstruction is the process of completely restoring all of a mouth's teeth to their natural appearance and function. Unlike elective procedures or smile makeovers, a full mouth reconstruction is a medically necessary procedure when teeth have been lost, injured or fractured, when teeth have been damaged by acid-erosion or when bite problems have caused jaw pain. The experts at Higson Dental Group are well-equipped to handle any issue you may be having.
How does it Work?
Every patient has different needs, so each full mouth reconstruction will require a different series of procedures. Generally, full mouth reconstruction requires several visits to the dental office and some healing time. The team at Higson Dental Group will determine which combination of procedures is necessary to restore a natural appearance and functionality to your teeth. If necessary, we will refer you to other trusted dental specialists in our network.
Options include:
Teeth cleaning (prophylaxis)
Jaw repositioning surgery (orthognathic surgery)
Gum tissue contouring
Placement of temporary restorations to prepare you for new teeth or an adjustment to your bite
Placement of permanent restorations such as crowns, veneers, inlays/onlays or bridges
Braces to reposition teeth in preparation for reconstruction
Grafting bone or soft tissue to increase tooth or implant stability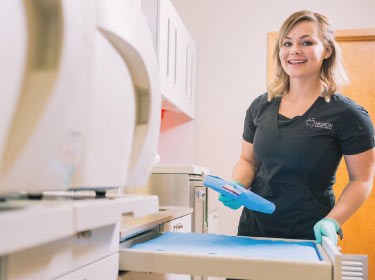 Call Us Today!
The dentists at Higson Dental Group are happy to meet with you if you have questions about any your dental needs in Grande Prairie and its surrounding areas, and we are always accepting new patients. Visit our contact page or call us at 780-532-4661 to schedule an appointment.
Contact Us