Cosmetic Dentist in Grande Prairie
The expert cosmetic dentists at Grande Prairie's Higson Dental Group know that the foundation of great smile starts with having great teeth. Everyone wants a great smile. It projects confidence and good humour and it's the best way to make a good first impression. If you have damaged your teeth, or if they have become discoloured over the years, we can help you decide on the best solution.
There are a variety of treatments available that will get your smile back to its best, and Higson Dental Group is the authority on cosmetic dentistry for Grande Prairie and its surrounding areas.
We offer the following cosmetic services: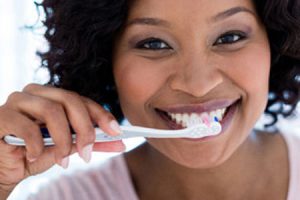 With a cosmetic procedure such as bonding or porcelain veneers, there are some simple steps to follow post-treatment.
Higson Dental Group
The cosmetic dentists at Higson Dental Group are well-equipped to handle any issue you may be having. We can accommodate any dental emergency as well. Our team is passionate about educating, sustaining and caring for your mouth. This is why our patients trust our dental services. Read our dental reviews.
What Our Clients Have to Say
"Switching to this Dentist was the best choice I've made. The bedside manner is SO amazing- they make you feel super comfortable. The vibes in here are always so positive and personal. It is truly a joy to step foot into an atmosphere where you feel welcome and cared for."
Rating: 5/5 ⭐⭐⭐⭐⭐
Ash Nix
Read more reviews on Google!
Check out our reviews on RateABiz.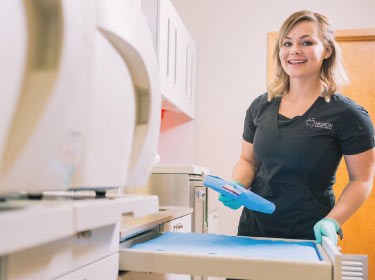 Call Us Today!
The dentists at Higson Dental Group are happy to meet with you if you have questions about cosmetic dentistry in Grande Prairie and its surrounding areas, and we are always accepting new patients. Visit our contact page or call us at 780-532-4661 to schedule an appointment.
Contact Us