Schedule Your Next Appointment
We are open to serve our patients Monday to Thursday: 8am-5pm and Friday: 8am-1pm.
Call now to book your next appointment: 780-532-4661 or book your appointment here.
If you are feeling pain and this is an emergency situation, we will do everything possible to get you in on that day. The sooner you contact us, the better. Please call early on in the day, or as soon as you feel any discomfort so that we can tend to your pain in a timely manner.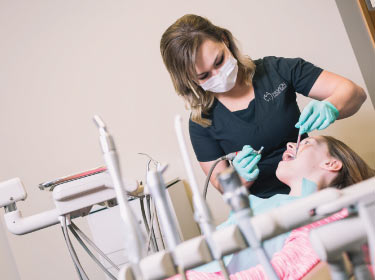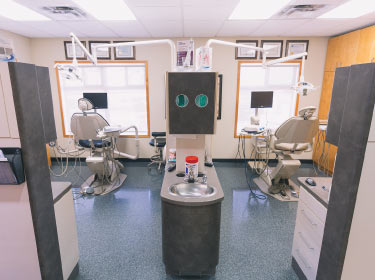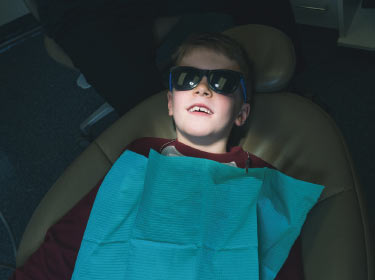 Has It Already Been Six Months?
For your convenience, at every teeth-cleaning session your dental hygienist will pre-book your next appointment. As your check-up approaches, our hygiene coordinator will contact you and confirm your appointment.
Six months can go by quickly! That reminder call may come faster than you expect and while life can be busy, it's really important you attend these pre-scheduled appointments as it can take weeks or months to reschedule and we don't want to compromise the health of your teeth and mouth.
Our Commitment
Even though our waiting room is a comfortable place to be (with lots of great magazines!) we realize no one likes to wait. Our staff works tirelessly to stay on schedule and get you in on time.
However, sometimes a situation arises where a dental procedure goes longer than expected or we had to treat an emergency case, and because of these unforeseen situations there is a delay. While running behind is not common practice, rest assured that you are in good hands and will receive the best possible care in the city. We appreciate your understanding and patience in these unexpected times.
Book Your Appointment